Free taster sessions available now
Come and have a go!
We provide an excellent platform for all to thrive, drawing upon years of experience in the world of trampoline and gymnastics.
Introducing our new exciting foam pit!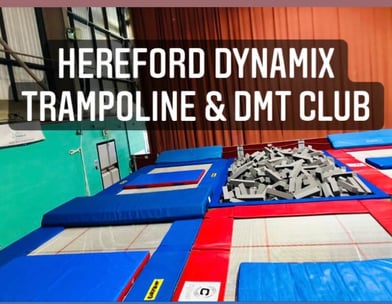 A fun and unique experience. Enjoy soaring through the air, with over 2,000 foam logs to cushion your landing.
Dream, Believe, Bounce, Succeed
Trampoline gymnastics is a wonderful source of creativity, fun and achievement. Here at Hereford Dynamix we offer a positive and safe way to enjoy trampoline and double mini trampoline for all levels of participants from first bounce to national champions.
No matter your ability, whatever your personal goals, you will receive top quality coaching from our team of British Gymnastics qualified coaches who are ready to inspire, motivate and challenge.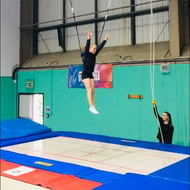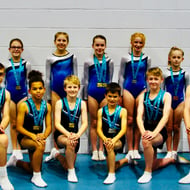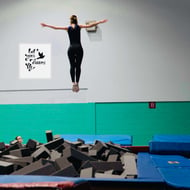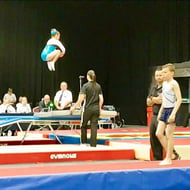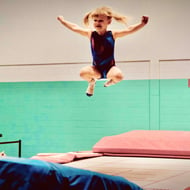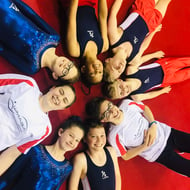 UNLEASH THE FUN Classes for ages 5+. Trampoline and DMT for all ability levels.
LETS FLY Our trampoline harness offers everyone that thrill of learning to somersault
LEAD THE WAY Aspiring young coaches programme supporting the development of young people who are keen to become the coaches of the future!
PUSH THE BOUNDARIES Our foam pit provides a unique experience. Fly through the air like you have never done before, with over 2,000 foam logs to cushion your landing!
ENDLESS POSSIBILITIES Dedicated sessions supporting disabilities and special needs participants
MAKE FRIENDS Discover our fun-packed holiday clubs
BELIEVE YOU CAN If competitions are your thing, we provide opportunities with competition pathways for all abilities in local, regional and national events
DO WHAT YOU ENJOY Adult classes offering full body fitness, fun and socialising
Hereford Dynamix Trampoline Club
Hereford Leisure Centre, Holmer Road, HR4 9UD

Hours
Monday - Thursday
4:30pm - 8:30pm
Friday
4:00 - 8:00pm
Saturday
9:00am - 2:30pm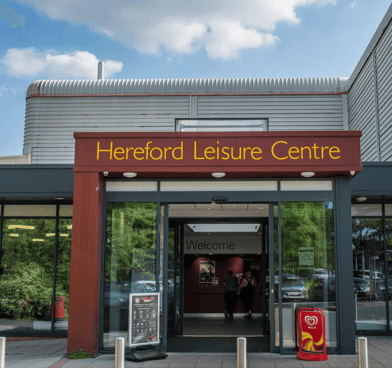 Address
Hereford Dynamix Trampoline Club
Hereford Leisure Centre, Holmer Road, HR4 9UD